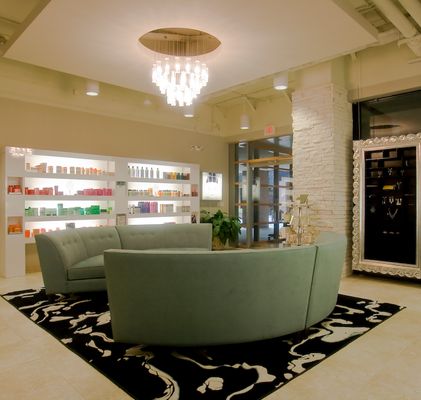 Jose Luis Salon was extensively remodeled and expanded in 2008 and is now over 4,000 SF. The salon owners were intimately involved in the re-design process, from the overall layout and function of the space, to display designs and fixture/furniture selections.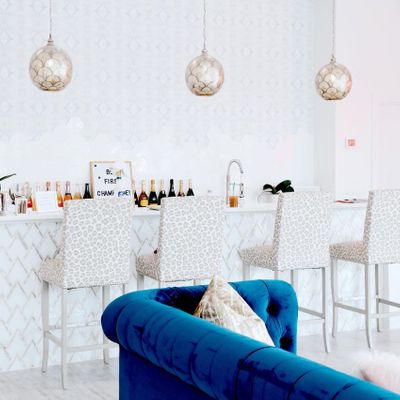 Architectural design and coordination services for Eleve, an Austin-based cosmetics company. The boutique retail space features retail cosmetic sales, alongside a hip champagne bar. Interior design partnership with Studio Krewe Design.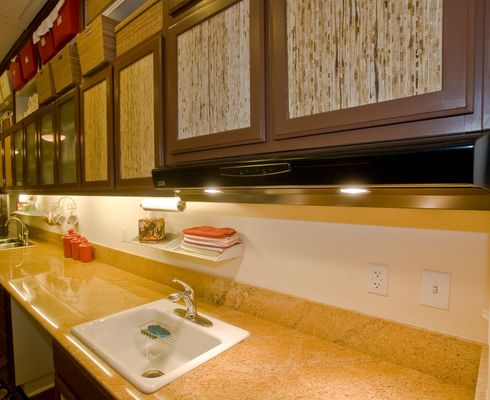 Acupuncture offers a holistic alternative to taking traditional medication, and this facility exudes that mantra. This clinic incorporates energy efficiency, natural light in every space, as well as renewable and sustainable products in its design.